Tag: technical textiles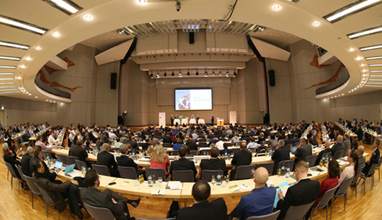 Events
Stuttgart – between November 30 and December 1, one of the most important conventions for the European technical textile industry took place in Stuttgart. The Aachen-Dresden-Denkendorf-International Textile Conference brought together 600 professionals from 28 countries, across four continents from the textile, textilemachinery and various user-industries. Economy and research experts reported on research results and marketable textile innovations concerning high performance fibers, fiber composites and medical textiles.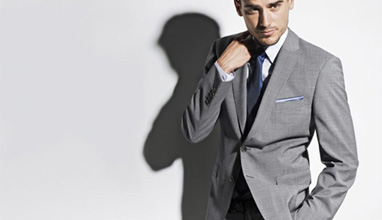 Business news
The report provides an in-depth analysis of the EU Textile & Clothing external trade for 2015-2016. It includes trade trends by sector (i.e. fibres, yarns, fabrics, carpets, technical textiles, home textiles, home textiles, workwear, men & womenswear), by products and by EU main trading partners.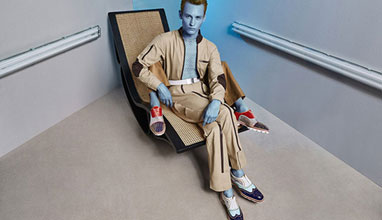 Accessories
Christian Louboutin's Spring/Summer 2017 men's Hybrids capsule collection declares that the future is now! Fashioned from an innovative use of technical textiles and unconventional material mash-ups, the collection offers a glimpse into a brave new world where sport and luxe synthesize into chromatic, bold entities. An astral clan of sneakers, city shoes and sandals—the Hybrids offer a style for every dimension.