Tag: vanilla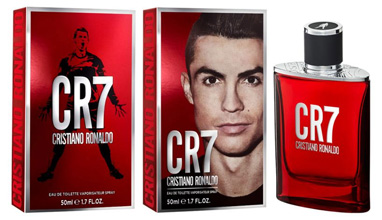 Fragrances
The football player Cristiano Ronaldo has released his new CR7 perfume, claiming it's "his secret weapon" for self-confidence.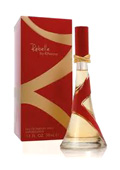 Fragrances
The pop star Rihanna is already a real business lady. The singer is about to conquer the perfume industry.

After her first fragrance "Reb'l Fleur" was sold very well on the market, the second scent "Rebelle" is the fastest-selling celebrity perfume in the UK. Since being released in February the fragrance has sold over 2 million bottles and is expected to sell a record-breaking 4 million by the end of the year.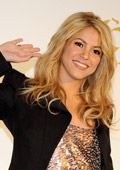 Fragrances
Singer Shakira finally has her own fragrance named "S by Shakira", which she presented in Spain.

The Columbian superstar confessed to being involved in the process in order to find the essence that captures her young spirit that will also stimulate the imagination.