Tag: wristwatch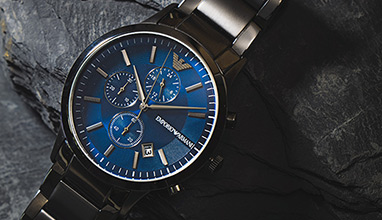 Fashion Guide
Buying and picking a watch can be a tricky thing if you are new to watches or lack knowledge in this area. It is a lot harder when you have so many different brands, so many variants and designs that might make you overwhelmed for choosing the one that will suit you best.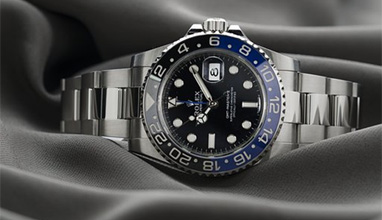 Accessories
Owning a Rolex wristwatch has become a kind of a status symbol, and the very name "Rolex" comes as a virtual reflex reaction when you ask most people the question, "What is the best brand of luxury watch?"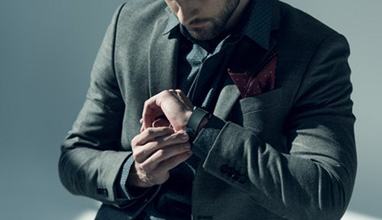 Menswear accessories
Today's fashion-forward men know remaining on the cutting-edge of the latest trends goes well beyond owning a well-tailored suit or new pair of shoes. Indeed, savvy, smart and stylish guys are taking their fashion finds to new levels with the latest wearable tech that effortlessly complements their look — and offers the height of convenience and connectivity.