AI-CD - Meet the world's first robot creative director

The breakthrough comes from the Land of the Rising Sun
Advertising agency McCann-Erickson Japan has created and appointed the world's first robot creative director. It's name is AI-CD β and since today (April 1, 2016) is a creative director to client accounts, providing creative direction for commercials, analyzing data, gaining learning from the results and making plans for future projects.
AI-CD β was developed by McCann Millennials - a group of staff members born between 1980 and 2000.
'Our team didn't have a creative director, so we thought, why not create one ourselves with artificial intelligence? That's how the Creative Genome Project got started. Our hope is for our AI creative director to work on many projects, gain experience, and to grow into a world-class creative director that will leave a mark in the advertising industry', said Shun Matsuzaka, McCann Japan creative planner and the founder of McCann Millennials.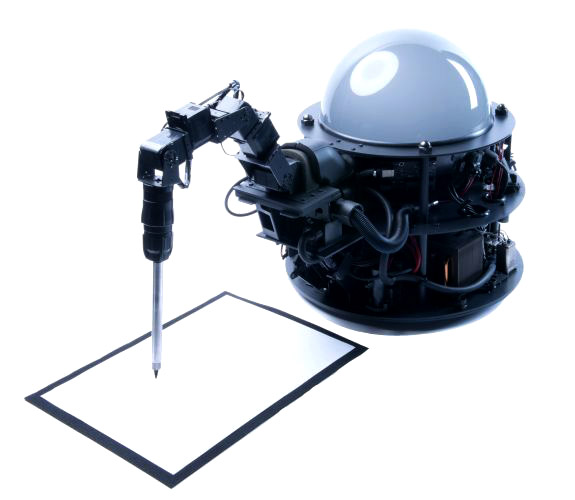 The robot will attend the Tokyo office's new employee welcoming ceremony today along with 11 recent college graduates who have also joined the McCann team.

'AI-CD β is artificial intelligence that is able to give creative direction for commercials. Moving forward, AI-CD β will be assigned as a creative director to client accounts and will provide creative direction for commercials as per creative briefs. Until now, the production of commercials has been dependent on the intangible experience and know-how of human creators', said brand's statement.



We are looking forward to seeing the development of this project!

Photo: © McCann-Erickson Japan


Hits: 3750 | Leave a comment