Wool Week Australia 2019
The Woolmark Company's Wool Week returns May 20 to 26, championing the best wool and wool-rich apparel and home textiles in time for winter and visualised through a stunning campaign across David Jones stores.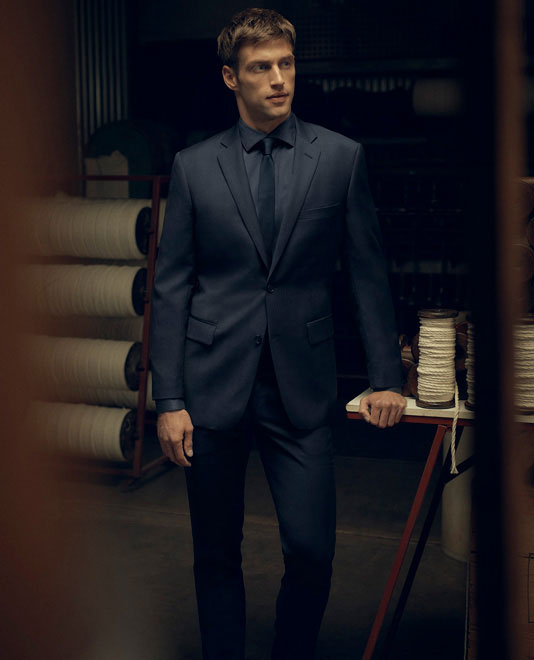 Celebrating Australia's most important fashion export - Merino wool - Wool Week is an opportunity for designers, retailers and consumers to come together and unite, shining the spotlight on our home-grown fibre and the tens of thousands of Australian woolgrowers who lovingly produce it.
An initiative that rose from HRH The Prince of Wales' global Campaign for Wool, Wool Week champions the eco-credentials of this 100% natural, renewable and biodegradable fibre, encouraging consumers to "live naturally and choose wool". What many aren't aware of, however, is that the world's oldest fibre is also the world's most technically advanced. No other fibre - natural or man-made - can match all of wool's inherent benefits and attributes, providing the global apparel industry with a renewable, recyclable and reusable fibre renowned for its quality and high performance.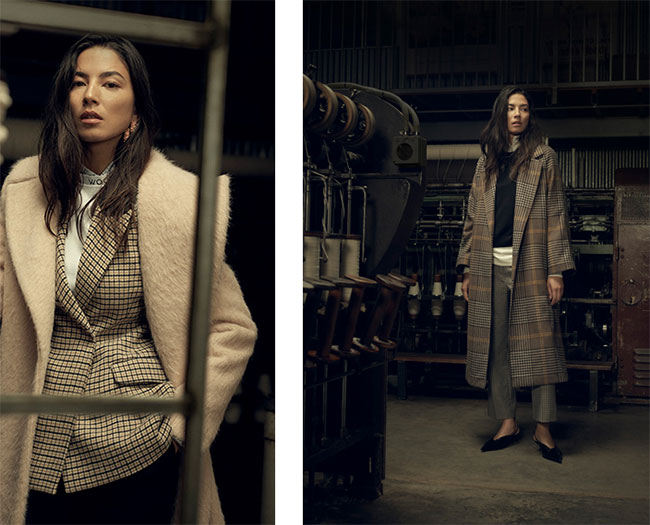 Australia produces 90% of the world's fine wool for apparel, essentially supplying the fibre to the entire global fashion industry. From traditional tailoring to luxury womenswear, innovative activewear and even footwear, the Australian wool industry plays an integral role in shaping the global fashion landscape. By heroing Australian wool, Wool Week provides consumers with the opportunity to check the label for a garment's fibre composition, choose wool and throw their support behind Australian woolgrowers.


Hits: 9573 | Leave a comment
More Articles from this author