Competition for young designers Createurope: The Fashion Design Award
Young designers from Europe, North Africa and the Middle East between 18 and 32 years of age are invited to take part. Take your chance to show your collection to a large international audience!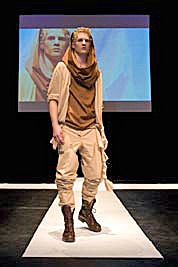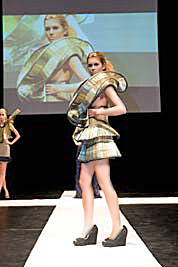 The competition encourages and supports young designers at the outset of their careers to establish themselves and to exchange ideas with their counterparts from other countries.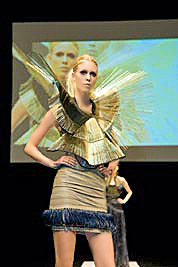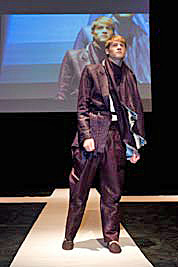 In 2008 the first createurope: THE FASHION DESIGN AWARD took place. In this first year it already achieved great success, with over 1000 entrants, a jury of prominent figures from the fashion world and a catwalk show for the finalists in Berlin in October 2008.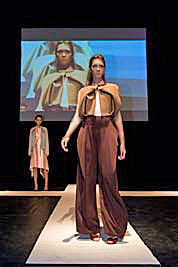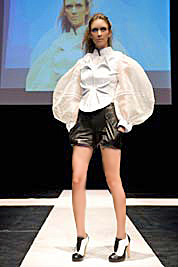 One of the aims of createurope: THE FASHION DESIGN AWARD is to form links between the many institutions of fashion design, encouraging exchange between educational institutions and the students themselves. For this reason we have created a platform on our website where institutions offering study programmes in fashion design can introduce themselves. This opportunity is free of charge, just fill out the attached "School Form" and send some photographs of your college if you would like to be included (you can find more detailed instructions attached). Alternatively, if you prefer, it is possible for us to enter details from your homepage into our website ourselves.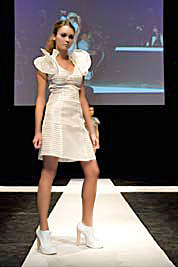 See the form that explains in more detail what is required of you, every participant should sent portfolio. Prepare your portfolio with the following material:
• Concept of your collection
• 6 Sketches
• 3 Colour Drawings
• At least 1 photo of a complete outfit
• Optional: Additional material
Remember to get this done before the 15th of June 2009 (postmark date). All portfolios must arrive before the 20th of June!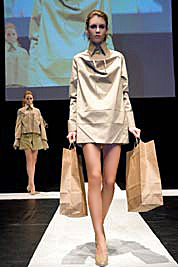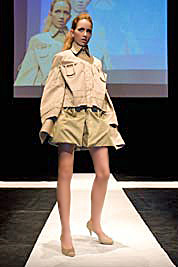 If you have any further questions, please do not hesitate to contact us or visit our website: www.createurope.com

Photos:
Models, shown on the final catwalk on the first competition of Createurope: The Fashion Design Award - 18.10.2008


Hits: 38584 | Leave a comment