Markam Fashion in Tokyo, Japan
Markam Fashion presented the new Autumn/Winter 2009/10 collection in Tokyo, during the fashion design program WEAREUROPE. The European commission and the Delegation of the European commission in Japan organized the event. Among other 35 companies from EU, Markam was chosen to demonstrate the European fashion trends for the upcoming season.
Mrs. Helene Retsinis Stalsbo, Attaché Trade Section to the Delegation of the European Commission to Japan and Mr. Bernard Cendron, President of K.K.BCIL Japon, who visited the booth of Markam, underlined that the Bulgarian brand has a very good chance as a part of the European fashion, which is respected very much by the Japanese consumers. The most important advantage though is the indisputable quality of the product, the unique design, as well as the use of Italian and French textile.
The Japanese executives and fashion consultants commented the perfect fitting of the clothes, the variety of colors, responding to the trends and the local likings. They particularly pointed out the special attention to the details, given by the chief designer Mr. Nikolay Buzov.
Markam was one of the highlights in the news as the first Bulgarian company that represents fashion on such a professional level in Japan.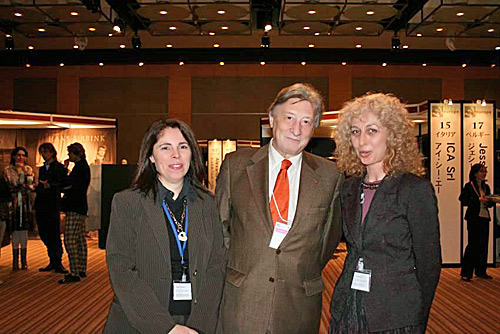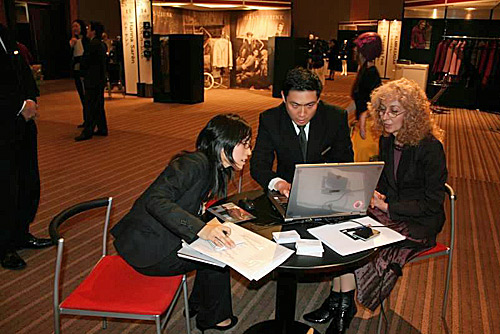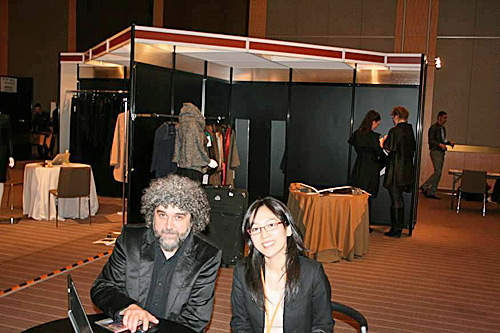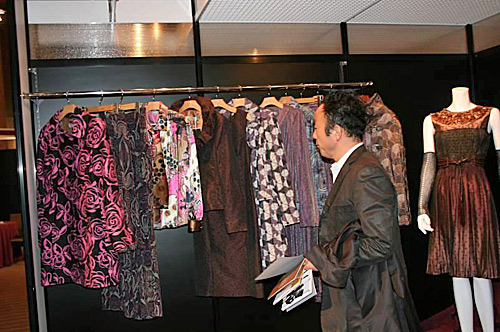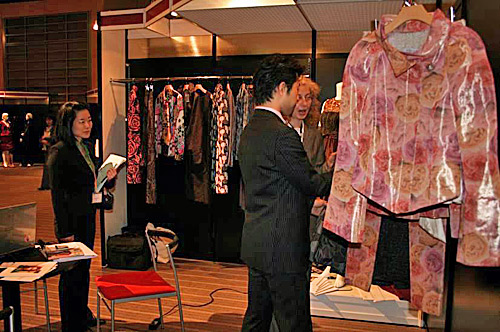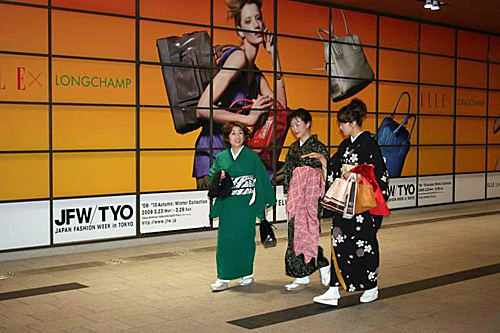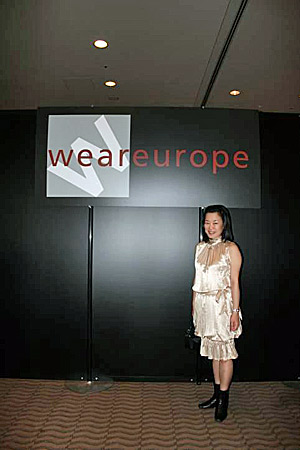 Hits: 9518 | Leave a comment