Fashion Evenings 2010 – second evening
The second evening of the fashion show Fashion evenings in Grand Hotel Varna, started with the collection of Roma Fashion, authentic and modern outfits from different parts of the world in Roma style.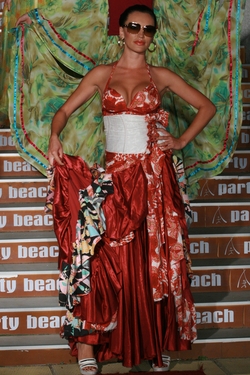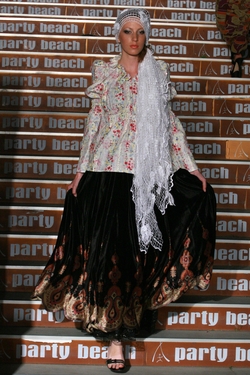 We saw the summer collection of chain stores 2MORROW, inspired by the energy of the big city.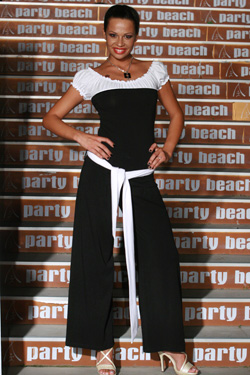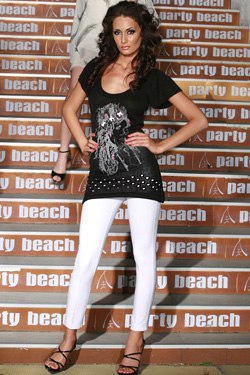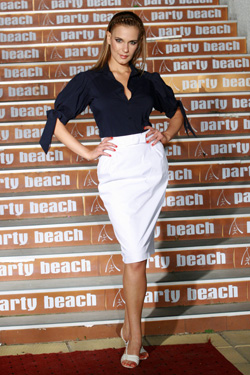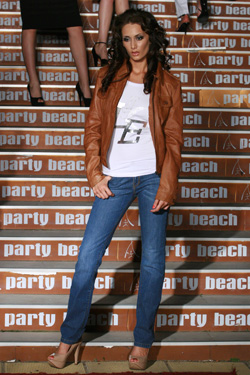 Formal suits, suitable for the late afternoon and for the business woman, presented TIFFI. After that were presented the collections Zlatna esen of Romina fashion, and the summer models of fashion house Veteyda, exclusive and unique swimwear of Delfina, romantic lingerie SHARIN, and collection of tights and socks of Magdalena brand.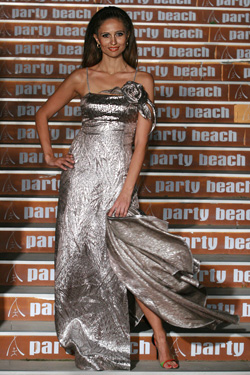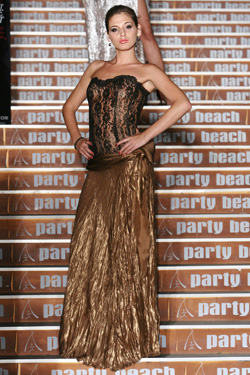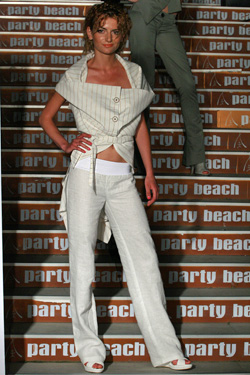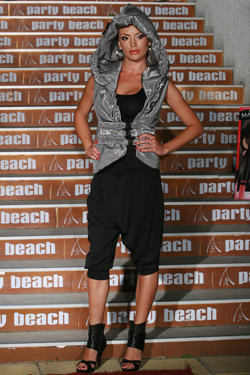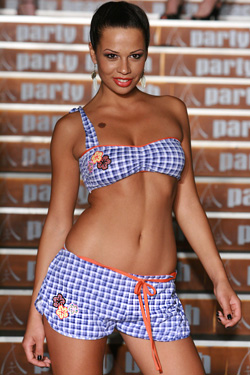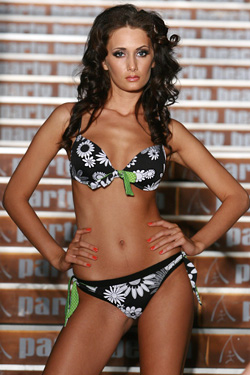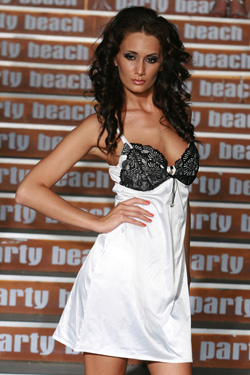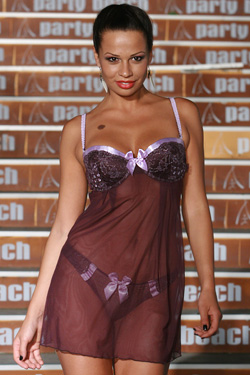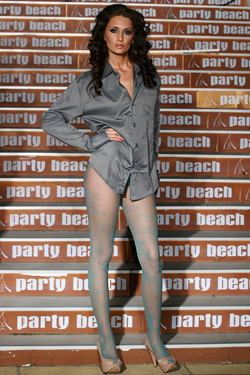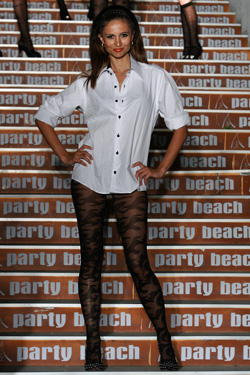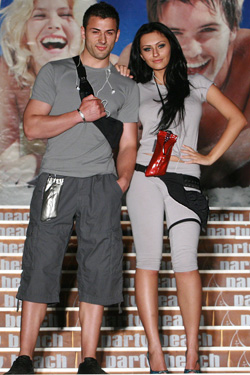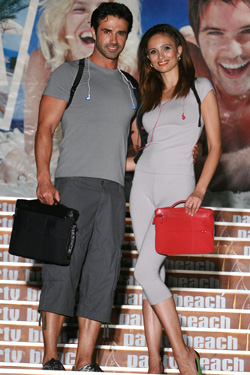 URBAN TOOL presented the new obsession with comfort and elegance –accessories with representatives - company "4ark". Huge variety of bags and belts presented BeltArt brand.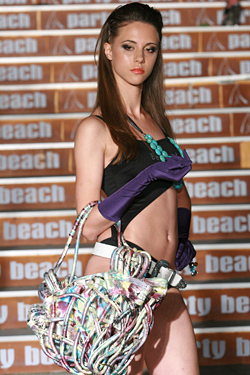 Attractive models showed the stylish collection for men by Richmart – the brand, which is one of the first in Bulgaria, producing men's suits on individual order.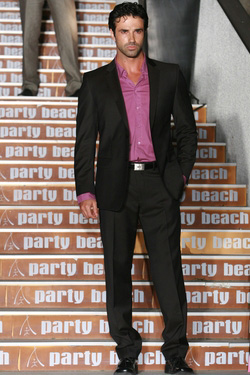 Traditionally Fashion evenings ended with bridal and formal wear – with the collection of Fortuna Style 75.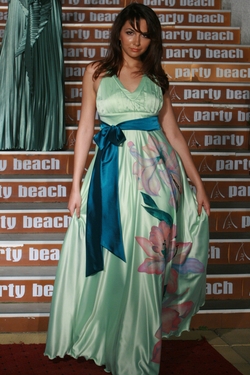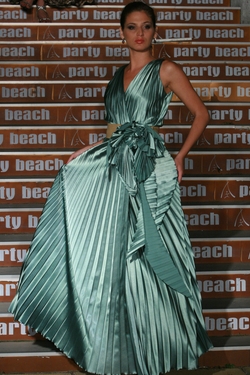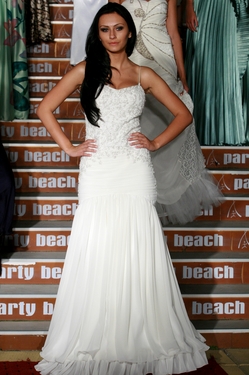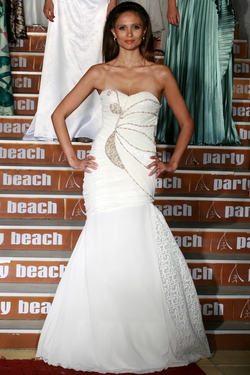 The makeup of the models and their beautiful vision are achieved thanks to the new lip gloss of Max Factor – Vibrant Curve Effect.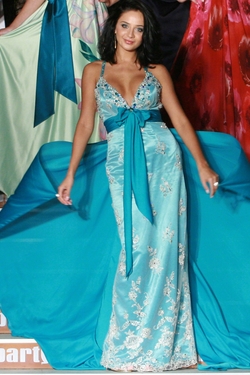 Host of the two evenings was the charming actress Elena Koleva. In the defiles took part famous models like Elitsa Stoyanova, Boyana Stoeva, Dimka Drumeva, Mihaela Mircheva, Irena Ivanova. Face of Fashion evenings 2010 is Jasmina Toshkova.

Photos:

1. - 2. Models of Roma fashion
3. - 4. Models of 2Morrow
5. - 6. Models of TIFFI
7. - 8. Models of Romina Fashion
9. - 10. Models of fashion house Veteyda
11. - 12. Swimwear by Delfina
13. - 14. Underwear by Sharin
15. - 16. Tights by Magdalena
17. - 18. Accessories by Urban tool
19. - 20. Models of handbags and belts by Beltart
21. - 22. Men's suits by Richmart
23. - 26. Models of Fortuna Style 75
27. Actress Elena Koleva, host of Fashion evenings 2010

Photographer: Bozidar Markov




Hits: 20454 | Leave a comment