(R)Evolutions - fashion show by graduates from NEW BULGARIAN UNIVERSITY
An impressive fashion show – work of the graduates from "Design and architecture" department, module "Fashion", was presented in Sofia hall "Florimont Expo" on 6 of February. Under the theme "(R)Evolutions" the fashion graduates demonstrated their creative works – collections of 6 models each, designed and constructed by the students.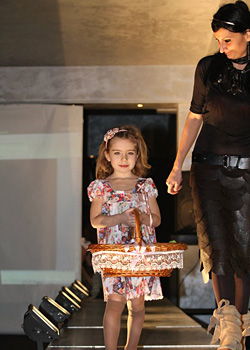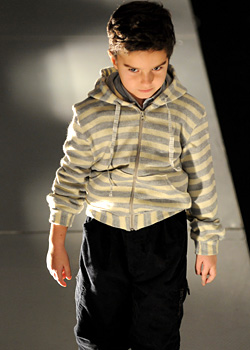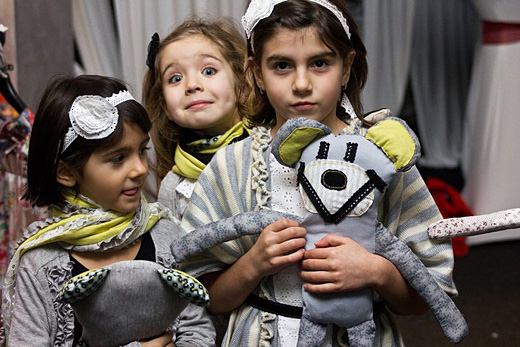 In a constantly evolving fashion world, the young designers from New Bulgarian University showed their small revolutions and succeeded to impress many of the guests at the show. The wonderful models, created by the graduates of NEW BULGARIAN UNIVERSITY are custom made, with off-beat accessories, made by airy and refined fabrics.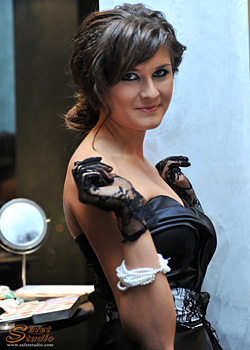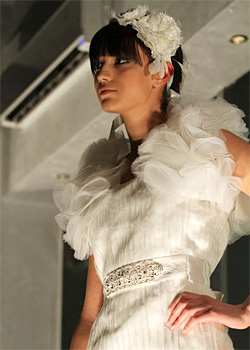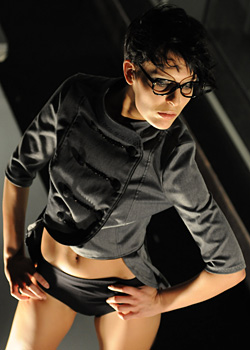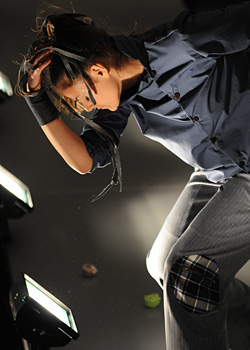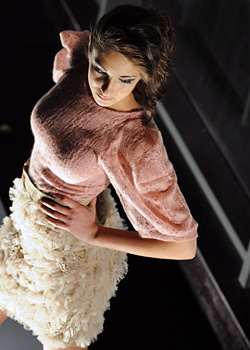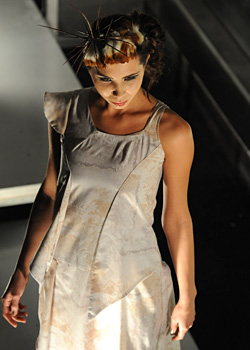 Students showed their great potential and knowledge by combining different materials, variety of shapes and forms with unconventional approach to design engineering. The clothes have the spirit and imagination of youth, they impress with the diversity of creative ideas and perfect implementation. Impressive and modern, very artistic and portable, the student's models are consistent with the latest fashion trends.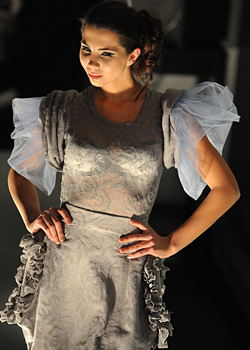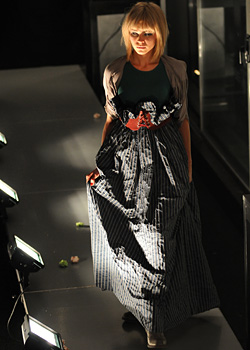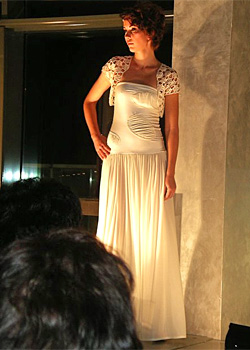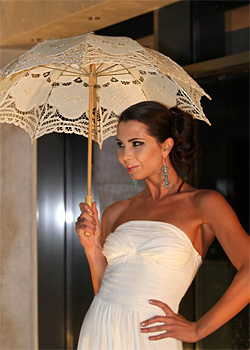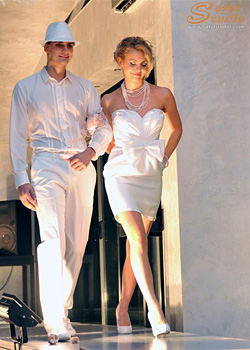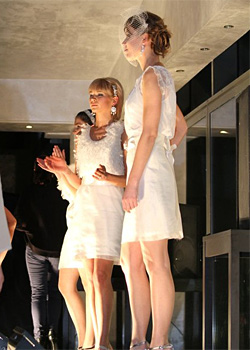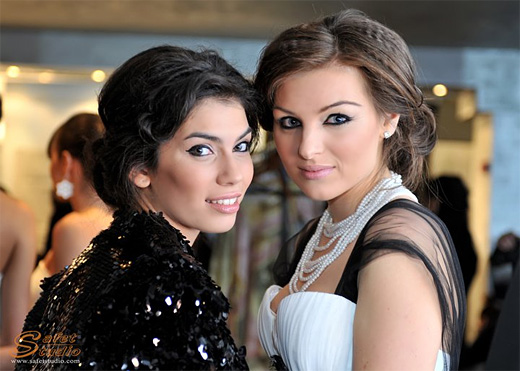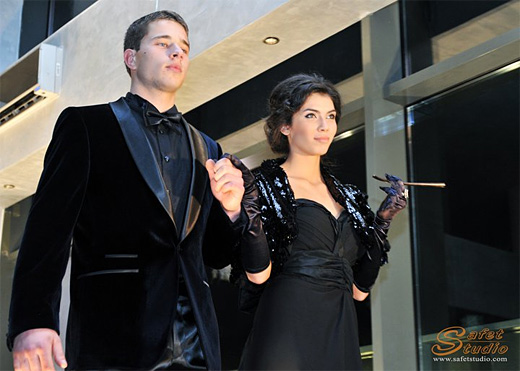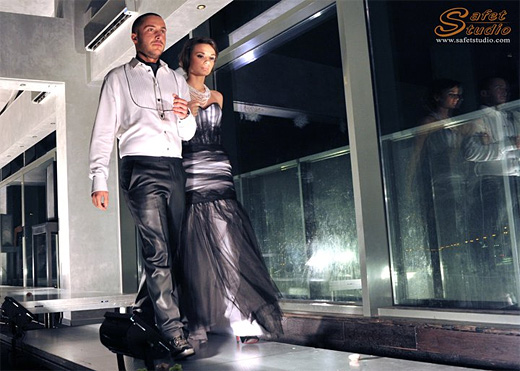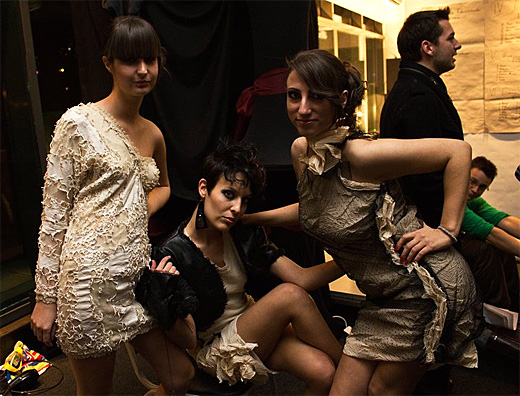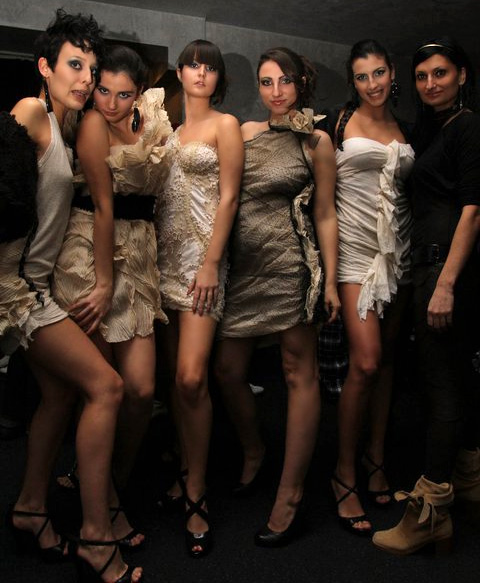 Аuthor: Tatiana Georgieva

Photographer: Kiril Radulov


Hits: 11952 | Leave a comment