Stars will compete for top perfume honour
Christina Aguilera, Mariah Carey and Shakira are among the stars battling it out for a top honour at a prestigious fragrance awards ceremony later this year.
Aguilera's self-titled scent, as well as her By Night version, Carey's Lollipop Bling, and S by Shakira are all up for the Broad Appeal (Women) honour at America's annual FiFi Awards.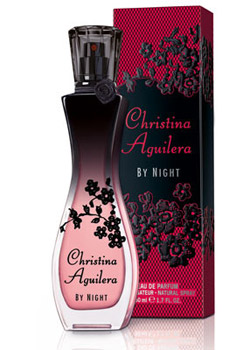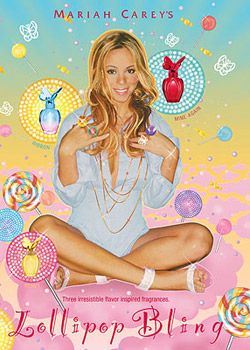 Also nominated are Halle by Halle Berry, Avril Lavigne's Forbidden Rose, Eva by Eva Longoria and Outspoken by Fergie of the Black Eyed Peas.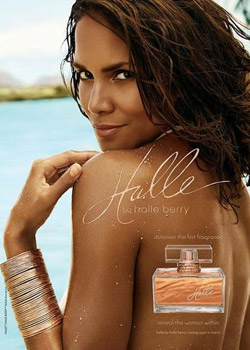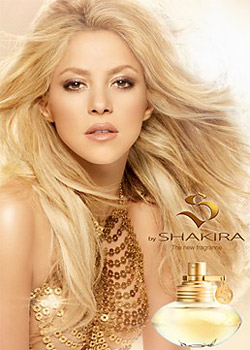 The winner will be announced at a gala held by The Fragrance Foundation later this year.


Hits: 11417 | Leave a comment