Cracow Fashion Awards 2011
Cracow Fashion Awards, a Polish contest for young designers, has opened Cracow Fashion Week for the third time. Since 1996, Cracow Fashion Awards has annually promoted emerging talents in fashion design, who have recently graduated from Cracow School of Art and Fashion Design. The level of this year's entries has been of an exceptionally high standard. The collections ranged from stunningly designed avant-garde outfits and evening-wear to modern street-wear and classic feminine elegance.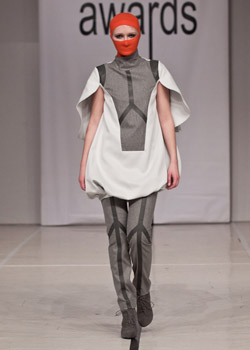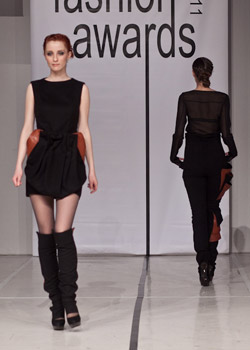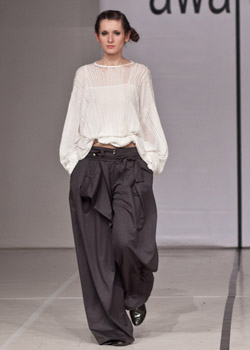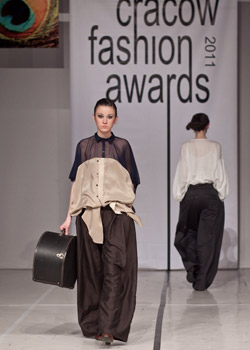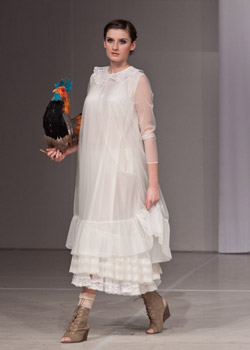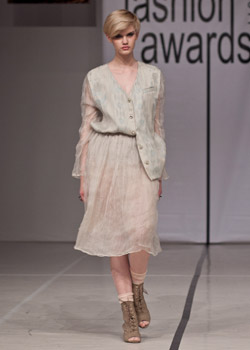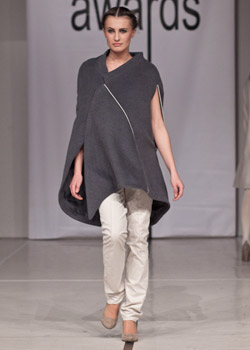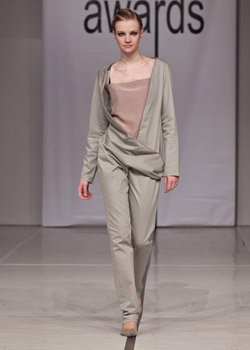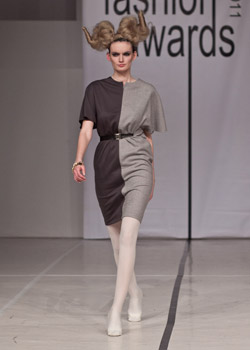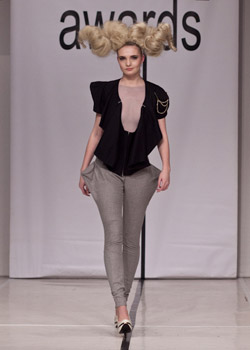 Creativity, innovation and individualism have once again hit the catwalk. The event included attendance of fashion lovers, press and celebrities from Poland and Europe. The competition surpassed expectations, delivering fifty-one outstanding collections to an audience of over one thousand people. Each student presented at least eight designs before a jury of Polish and international fashion icons.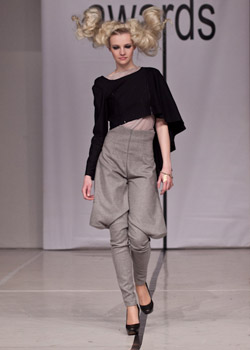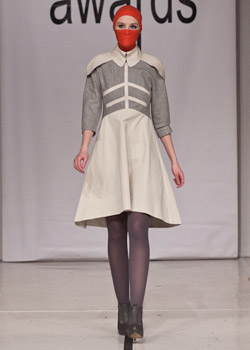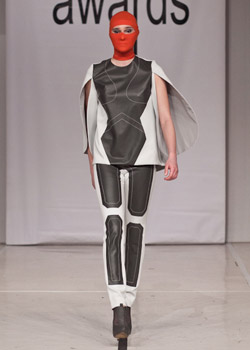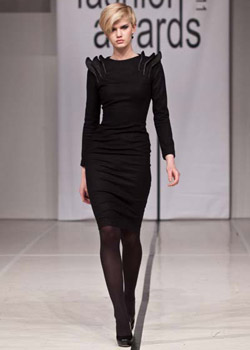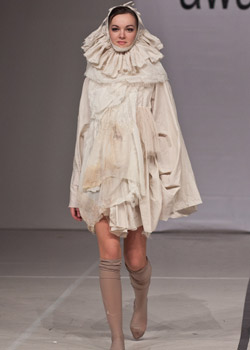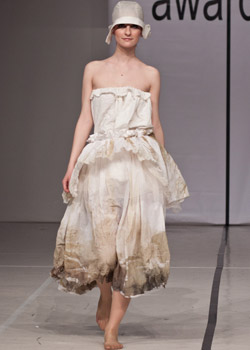 The judging panel, which included Jerzy Antkowiak, Aska Błażejowska, Christophe Gaillet, Ewa Minge and Monika Onoszko has awarded the first prize to 23 year-old Łukasz Stachowicz for his collection, "Lamperia". Other prizes were given to Karolina Gronicka, Monika Haba, Monika Jaworska, Anna Kapica, Sabina Koryl, Ewelina Kosmal, Agnieszka Kowalska and Monika Szumińska-Nemeth. The winners received cash prizes, professional business advice, internships with leading designers and companies. They have also gained entry to exquisite fashion shows and coverage in respected fashion magazines. These prestigious awards will help them to start their careers in the fashion world.

Cracow Fashion Awards 2011 has once again provided young designers with the opportunity to establish themselves within the Polish fashion scene.

Watch more pictures of CFA collections

Cracow School of Art and Fashion Design has been opened to international students since 2009. Tuition is given by English speaking teachers, who are specialists within a variety of areas of art and design.


Hits: 13412 | Leave a comment