AltaRomAltaModa 2011 presented gorgeous formal dresses
The 19th edition of AltaRomAltaModa was held from 8 to 11 July 2011 at Complesso Monumentale S. Spirito in Sassia. This year, the image of the event has been entrusted to British artist and photographer Katerina Jebb whose stylistic code is characterized by the use of superimposed images achieved through the use of photocopiers and scanners.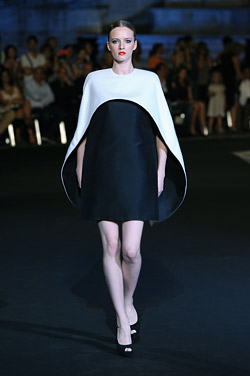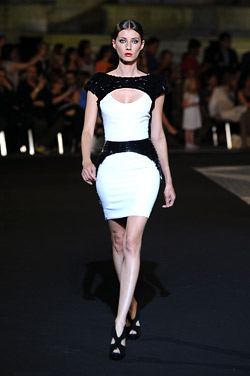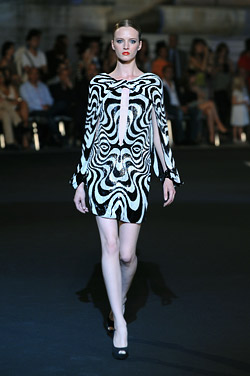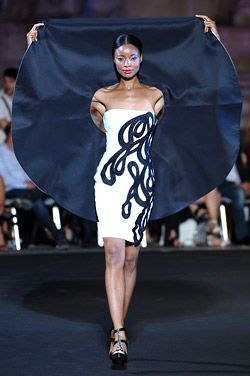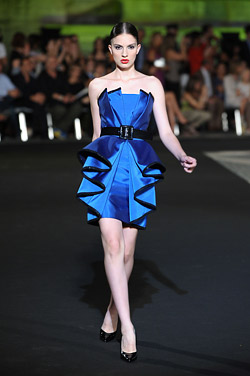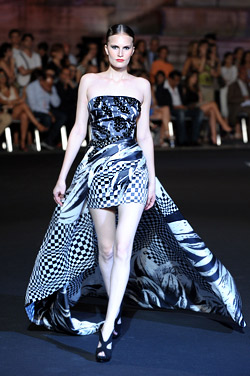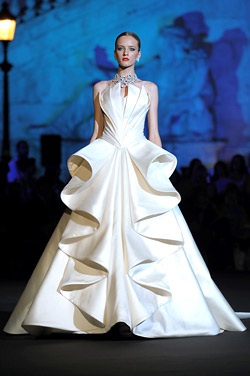 In an exciting pre-opening, for the first time ever, Altaroma brought TODO O NADA to Italy. This anthological exhibition celebrating the expressive force of renowned photographer Mario Testino is scheduled to be held at Fondazione Memmo from 8 July to 23 November 2011. The project, organized under the patronage of Altaroma and the Rome Chamber of Commerce, sees the coming to together of three of Italy's most renowned and historic fashion houses: Fendi, Gucci and Valentino who, for the first time, have joined forces to celebrate in Rome, a renowned hub of fashion and culture, one of the most important photographers of all times.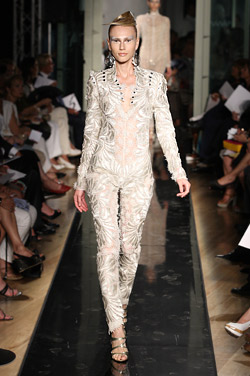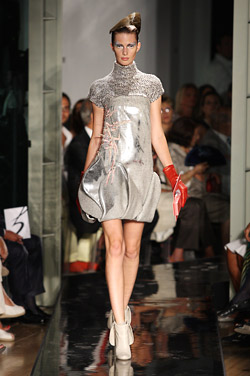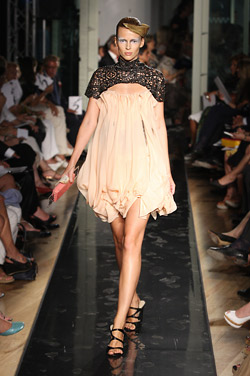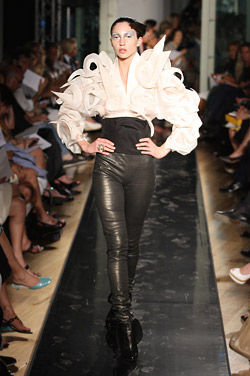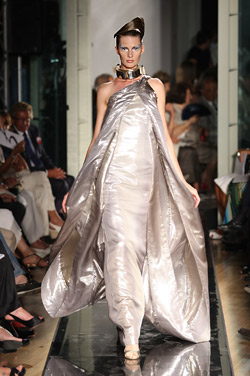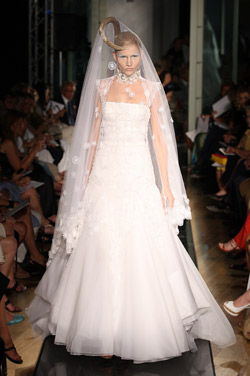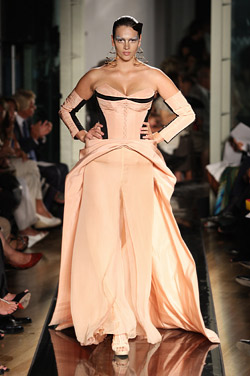 Well-established names of historic Maisons including Sarli, Curiel, Balestra and Gattinoni presented their collections in Rome. Hailing from the Lebanon, Altaroma is once again proud to welcome back Abed Mahfouz, Tony Ward and Jack Guisso. The catwalks of Rome also presented the collections by Rami al Ali with his couture glamour together with those by Giada Curti and Nino Lettieri.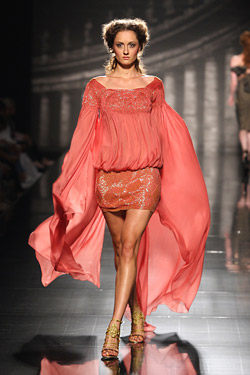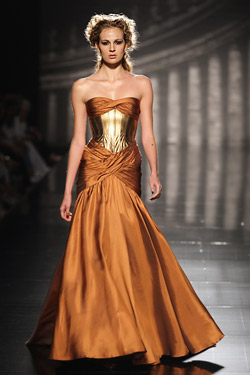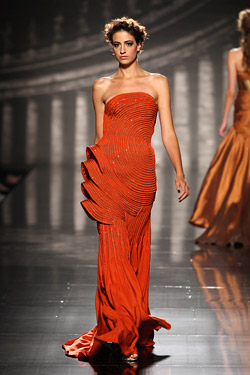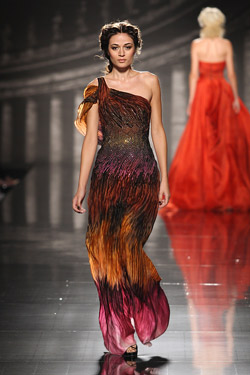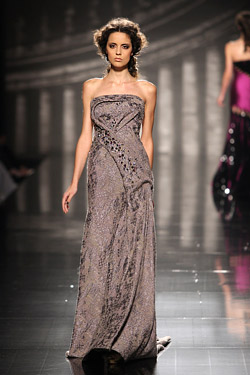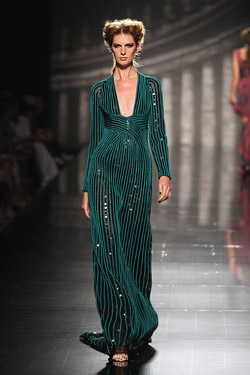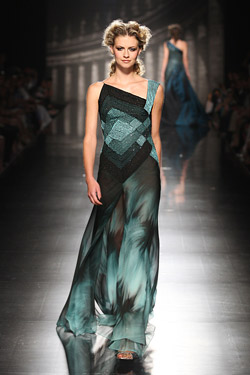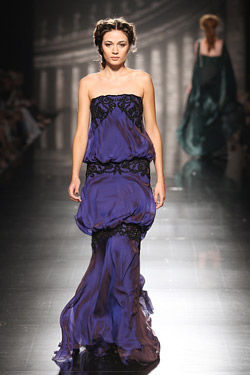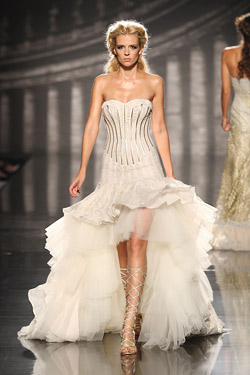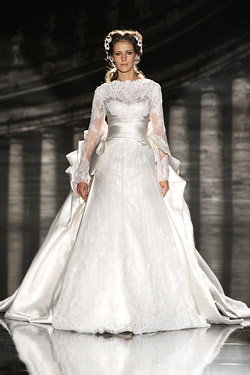 Photos:
1. - 8. Models of Sarli
9. - 16. Models of Gattinoni
17. - 26. Models of Rami al Ali
Photo © Image.net
Hits: 16581 | Leave a comment