Tag: COS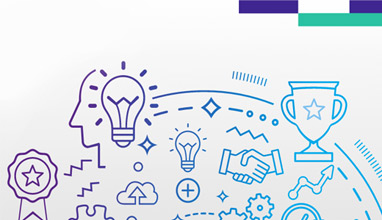 Competitions & awards
The ELIIT Project announced its first 15 selected partnerships between textile, clothing, leather and footwear sectors (TCLF) and technology owners/providers. The selected partnerships have received an outstanding evaluation from the 93 proposals submitted to the first ELIIT call for proposals, which closed on 31 March 2020.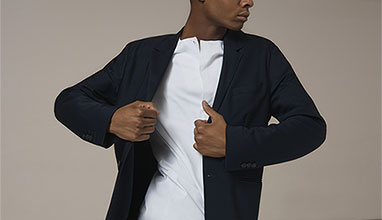 Events
During Pitti Uomo 94, the London-based fashion brand COS will present "Soma," a capsule collection of essential menswear garments characterized by comfort and high-level design. A special event will be held for the launch of the collection in a stunning location in the city involving the participation of the famous British choreographer Wayne McGregor.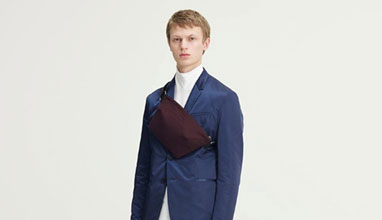 Menswear collections
The swedish fashion label, COS, has unveiled their Fall/Winter 2016 men's collection with a lookbook which reexamines function and style. Indeed, the brand stayed true to their main aesthetic, and present a collection with a clean approach to menswear, minimal cuts and a color palette inspired by the work of painter Lynette Yiadom Boakye.