Tag: Global Talents Digital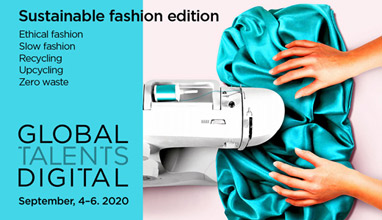 Young designers
Global Talents Digital is announcing a new call out for sustainable emerging designers, inviting them to show their new collections for clients, the press, buyers, celebrity stylists, and industry leaders – by means of video presentations/live streams/AR/VR. The brand-new edition of Global Talents Digital is inspired by sustainability and aims to educate and inspire the world with it. Designers should be focused on one or more directions like upcycling, recycling, ethical fashion, slow fashion, or zero waste.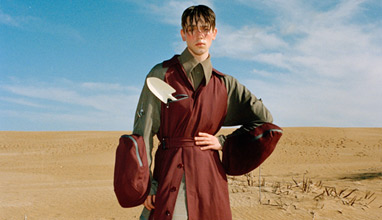 Fashion shows
Global Talents Digital took place online on June 10 to 11. In the first edition of the international hybrid fashion project designers presented their new digital and real collections, demonstrated by virtual and human models. Totally, the show included 50 designers from 20 countries, 8 virtual shows and 38 collections. 8 digital artists and 6 digital models joined Global Talents Digital, the off-season online project by Russian Fashion Council powered by Mercedes-Benz Fashion Week Russia. The event was broadcasted life on Be Global fashion Network as well.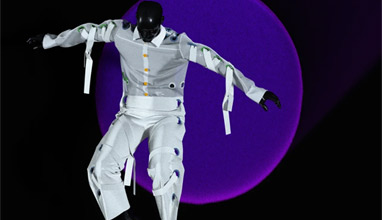 Fashion shows
On June 10 to 11, 2020, Global Talents Digital is taking place, the world's first hybrid international online fashion-project, which will combine real designer collections along with the digital ones. Virtual and human models will present new fashion collections. Virtual Instagram celebrities will deliver their personal digital collections. 50 participants from 20 countries will show their collections and works in an unconventional format of video presentations, some of them using AR technology and digital avatars.