Tag: Hair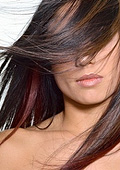 Health & Beauty
The holidays are a time of family gatherings, work parties, and nights out with friends to celebrate. Of course, everyone is going to want to look their absolute best. Picking out the right dress and applying your makeup perfectly is one thing, but you can't afford to have a bad hair day when you should be focused on devoting your attention to creating special moments.

Here are the top 3 hair treatments to ensure you will always look your best.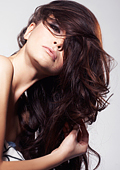 Health & Beauty
Hair needs constant care, which do not consist only in the use of shampoos, conditioners, masks, etc. There are more important factors affecting to its condition.

Hair becomes thinner if the body is experiencing vitamin and micronutrients deficiency. So if you want to be healthy, pay attention to the food – you should use products, containing a sufficient quantity of vitamins of group B, A, C, E, beta carotene, magnesium, zinc, selenium, copper.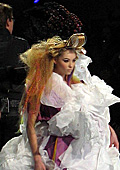 Hair
Haute Coiffure Française took place in Paris – a leading event in the hairdressing and fashion world.
The presentation of the new fashion trends of Haute Coiffure Francaise was held on 14 February 2010 in the Louvre, Paris. As an emblem of elegant and sophisticated hairstyling, the event is playing a major role and following in the footsteps of French fashion.