Tag: Roger Federer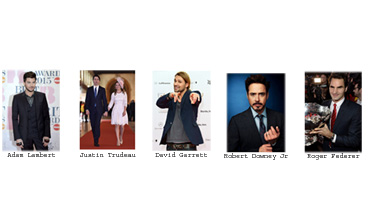 Celebrity fashion
Roger Federer is a Swiss professional tennis player who is currently ranked world number 3 by the Association of Tennis Professionals. His accomplishments in professional tennis cause him to be regarded by many as the greatest tennis player of all time.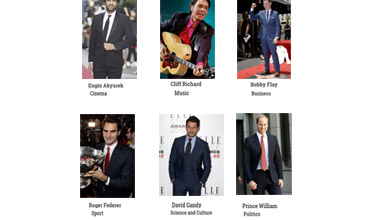 Competitions & awards
For the sixth time in 2016, the readers of Be Global Fashion Network chose their male stylish icons. This month, the winners are...