Tag: TAG Heuer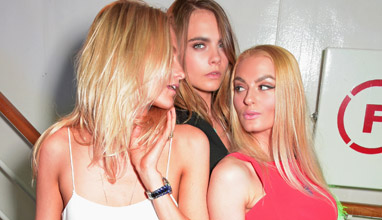 Accessories
TAG Heuer on the starting grid with Cara Delevingne and the 'Grid Boys', TAG Heuer on the circuit, TAG Heuer on the wrists of the McLaren-Honda team, Fernando Alonso & Jenson Button, TAG Heuer in Monaco harbour aboard the SeaDream for a cool and exclusive party, TAG Heuer & the Automobile Club of Monaco: a global partnership with a long history.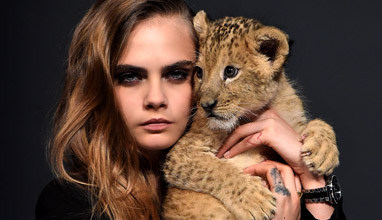 Accessories
Skate park or red carpet? Sneakers or stilettos? Ravishing smile or funny face? Difficult choices to make, which is why TAG Heuer (the Swiss Avant-Garde watchmaker since 1860) takes it all and chooses Cara Delevingne - the most disruptive It Girl of the moment - as its new feminine ambassador. She has a massive social media presence, is up for everything, and relishes freedom.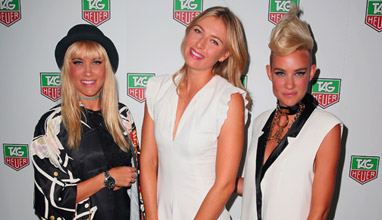 Lifestyle chronics
On January 13th, the surfer's paradise down under proved the perfect place for TAG Heuer (a Swiss Avant-Garde watchmaker) to mix up its universes. MS Collins, the trendiest nightclub in Melbourne, was the site of TAG Heuer's most upside-downiest summer party ever, with the reigning queen of tennis Maria Sharapova in attendance, there to welcome the super hot Australian DJ duo NERVO to the TAG Heuer family of Brand Ambassadors.