Tag: dancing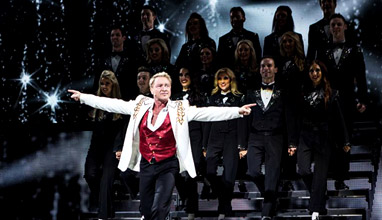 Celebrity fashion
'We did 35 taps in one second. Nothing is impossible. A lot of things sound impossible. It sounds impossible that an Irish dancer could be selling out all these shows all over the world, but we are doing it. Nothing is impossible', dancer Michael Flatley said.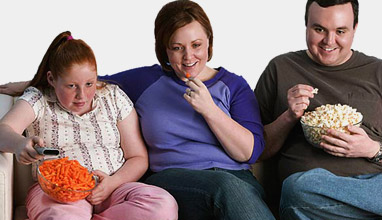 Health & Beauty
It is not a secret that sedentary lifestyle is extremely harmful to humans - not only for their bodies but also for the emotional and mental health. Researches show that sitting at your desk all day long, increases mortality with 20% in males and 40% in females and every year 500,000 Europeans and 1.9 million people worldwide die from sedentary.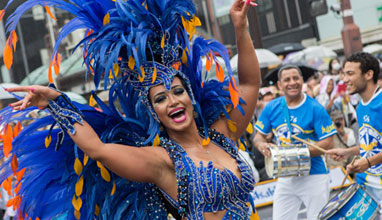 Lifestyle chronics
The Asakusa Samba Carnival parade was held in Tokyo, Japan on 29 August 2015. About 5,000 participants took part in the 34th edition of the Samba Carnival.