Tag: globe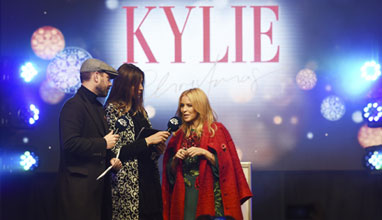 Lifestyle chronics
The countdown to Christmas started today at the Oxford Street Christmas Lights Switch On Event at Pandora, an anticipated event which is broadcast and seen by millions around the globe.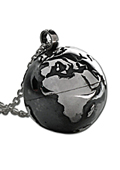 Accessories
MAMBAMONDO pendant born from creativity of Manuel Bozzi as a small amulet, a port-bonheur that wishes conquests and infuses trust and sense of affiliation.

The designer, who always loves to play with the meanings and the symbols, one time more surprises us with a small treasure that represents with irony the earth and roots of everybody.

A Globe pendant in sterling silver that truly represents a World of which the artist chisels the edges and commands the tides.