Tag: marketplace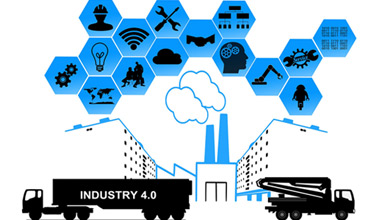 Business news
Industry 4.0 is the future of manufacturing, also for the textile industry. The European Cluster Strategic Partnership for Excellence, CLAMTEX - Cluster management towards excellence in Advanced Manufacturing and Textile Industry, is organizing a 6-week interactive virtual workshops to promote the uptake of Industry 4.0 in the textile sector.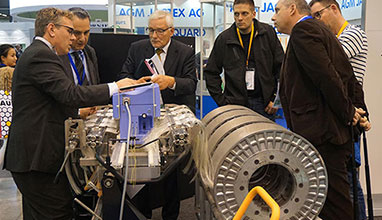 Organizations
ITMA is the trendsetting textile and garment technology platform where the industry converges every four years to explore fresh ideas, effective solutions and collaborative partnerships for business growth. Organised by ITMA Services, the upcoming ITMA will be held from 20 to 26 June 2019 in Barcelona at Fira De Barcelona, Gran Via.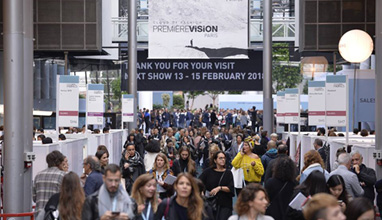 Fashion shows
The world leader in trade fairs for the upstream side of the creative fashion industry, Premiere Vision continues to further its development, and announces the launch of its marketplace in 2018. In an ever more connected and technological world, Premiere Vision is already positioning itself to meet future market developments.