Tag: menu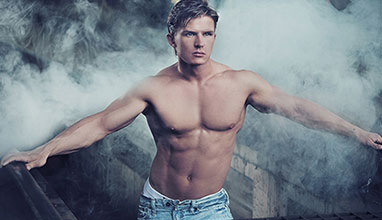 Health & Beauty
If you've ever researched how to build up muscle muss, then you've certainly come across the following piece of advice: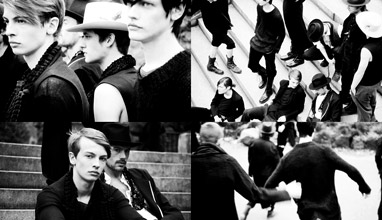 The dandy style
Being in some way impartial, I can definitely say that in contemporary fashion I am especially surprised by Rick Owens, Haider Ackermann and Ann Demeulemeester. Particularly by the Antwerp-based Ann... She is absolutely and in the best sense of the word - crazy! And what connects all of them?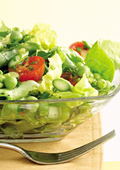 Health & Beauty
Green lettuce and vegetables help digestion and are ideal for cleaning the body of the toxins and to fight cancer. They are healthy to eat because they are low in calories and contain nutrients. Lettuce is majorly made up of over 90% water and is rich in foliate and contains useful amounts of beta-carotene and vitamin C.