Tag: myths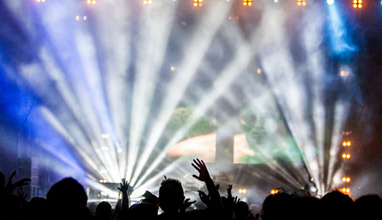 Curious news
Nowadays everyone appears to be interested in the lifestyle of celebrities. Whether we're talking about positive or negative rumors, when a piece of information reaches the internet, it will only be a matter of time until it goes viral. This is primarily what would explain the existence of so many prevailing myths regarding celebrities. Here are some interesting facts about celebrities that are actually myths.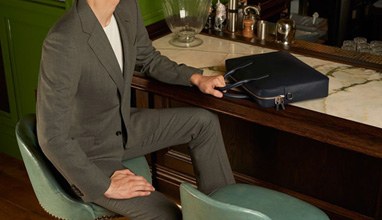 Menswear accessories
They endeavour to make the ordinary extraordinary and the everyday timeless. Rooted in deep heritage, they represent over 130 years of British luxury leather goods at their most refined, with an enduring dedication to unrivalled craftsmanship. Smythson has long catered to the highly discerning, from European Royalty and the Indian Maharajas to the likes of Grace Kelly, Katharine Hepburn, Claudette Colbert and Vivien Leigh. Influential figures, leading extraordinary lives, from Sigmund Freud to Sir Winston Churchill, recognised the timeless purity of tr heicreations.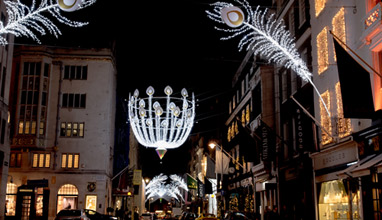 World fashion
To provide a source of inspiration for the 2014 new festive illuminations, the New West End Company's Bond Street Development Group delved deep into the archives to explore the heritage of the street, established in 1686 and now home to over 125 of the world's leading luxury stores including more than 80 designer flagships which sees £1billion of spend annually.