Tag: scrub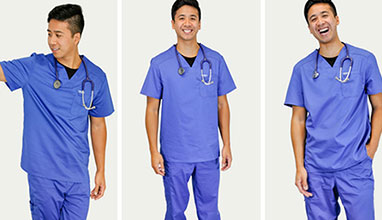 Shopping
For those looking for a rewarding career of helping people and who aren't afraid of long hours and hard work, a career in nursing can prove to be a viable and lucrative path. The men and women who choose to take on the role of a nurse are often the most hard-working.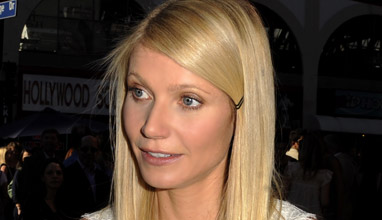 Body care
The 'Iron Man' actress has revealed the ingredients to her credit crunch "five-minute makeover" can all be found in the kitchen cupboard. She wrote on her GOOP website: "Today I bring you some tips and wisdom from the people who trick you all into thinking I am a semi-presentable woman. "The first thing is to find acceptance when you look in the mirror. The mind wants to focus on flaws. Ease it into remembering the beauty of who you are."

Gwyneth goes on to give her recipe for a three-stage body scrub, which rejuvenates the skin in the comfort of your own home. Step one involves cleansing pores with a mixture of olive oil, coarsely ground coffee and Turbinado sugar.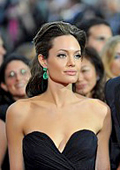 Accessories
The 'Changeling' actress, who is renowned for having sexy full lips, swears by Shea Terra's Menthe Orange Organic Shea Lip Butter to keep her mouth soft and kissable.
The lip balm boasts a variety of unusual products including raw golden beeswax from Uganda, virgin coconut cream oil, African potato, Namibian tsamma melon seed oil, rooibos, chamomile flowers and wild Namibian plum oil.
The reasonably-priced mouth moisturizer also contains mint oil, meaning it doubles as a breath freshener.