Tag: tanner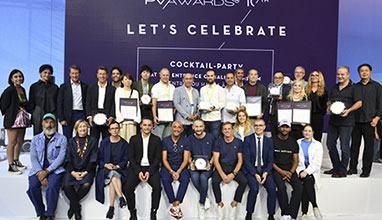 Competitions & awards
The whole fashion industry -weavers, tanners, designers, buyers…, as well as international journalists, got together at the Forum PV Perspectives (Hall 5). They were all eager to discover the winners of the 8 prizes of the 10th PV Awards, and to celebrate textile and leather excellence.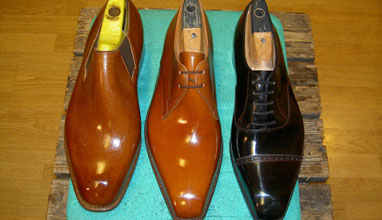 Accessories
In the year 1921 Emil Jonsson was appointed apprentice in the shoemaking trade. After three years of apprenticeship Emil opened a shop in Bygdea in the north of Sweden. Emil was famous for a special style of a Norwegian welted boot with a raised lake. Emil's son Melker took over the shop in 1944. Melker is the one in the family who without comparison have made most shoes and boots in the family. He worked many years in a shoe factory which he for some time was the owner of. Melker retired in 1988.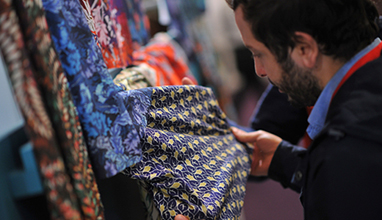 Business news
The world's leading organiser of trade shows and events dedicated to the upstream side of the fashion industry, Première Vision has been breaking new ground, providing inspiration and setting the pace each season for over 40 years.