Tag: Gerard Butler
Celebrity fashion
Gerard James Butler was born on 13th of November 1969. He is a Scottish actor, and producer.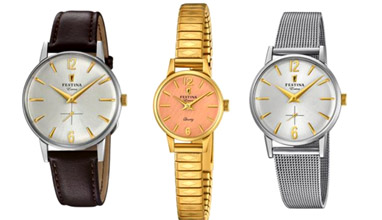 Menswear accessories
The collection recovers the beautiful models of 1948 with a unique aesthetic design and a timeless elegance which defies the pass of time. All the watches of this collection share their original case structure composed of three elements...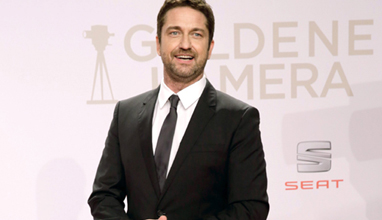 Accessories
The Festina Group introduces the actor Gerard Butler as the new brand ambassador for the famous Festina watch brand. 'Time to Live' is the title of the new campaign where the actor allows access for 24 hours to his personal life. The campaign shares with the world some intimate moments in the life of Gerard Butler; at work, playing sport, relaxing, all moments where we see his passion for life. His international profile, professionalism, versatility and accessibility make Gerard Butler the perfect image for Festina. He also shares some of the campaign scenes with Denny Méndez, actress and former Miss Italy.