Tag: Halston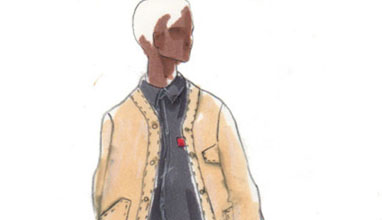 Business news
'Star Wars: The Force Awakens', which officially opens in the U.S. on December 18, Disney Consumer Products and Bloomingdale's are joining forces with an illustrious group of designers in a new fashion-meets-fundraising initiative, "Force 4 Fashion."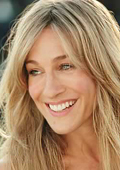 Lifestyle chronics
The 'Sex and the City' actress is in talks for a major endorsement deal with the American fashion house, following her previous contracts with Garnier and Gap, according to reports.

US website E!Online claims: "Not that we need any proof of Sarah Jessica Parker's status as a true fashion icon, but we're hearing she's in talks for a major endorsement deal.

"A source reports that the 'Sex and the City' star may be the new face of revived American fashion house Halston."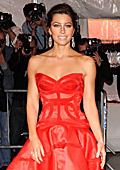 Fashion collections
he Model as Muse: Embodying Fashion, the spring 2009 exhibition organized by The Costume Institute of The Metropolitan Museum of Art, explores the reciprocal relationship between high fashion and evolving ideals of beauty, focusing on iconic fashion models in the latter half of the 20th century and their roles in projecting, and sometimes inspiring, the fashion of their respective eras. The exhibition is on view at the Metropolitan from May 6 through August 9, 2009.