Castilla y Leon fashion week - second day
During the second day from Castilla y Leon fashion week, held in Burgos, Spain, the spectators had the pleasure to view underwear and swimsuit collections as well as formal women's fashion. Collections evening and cocktail dresses for Spring/Summer 2010 presented Angel Iglecias, Eulalia Mateos, Fely Campo and Esther Noriega.

Underwear and swim suits presented ORY, Teleno, Intima Farae, Lizetta and Evelyn. Beside plain models, the trendy patterns are stripes, dots and animal prints.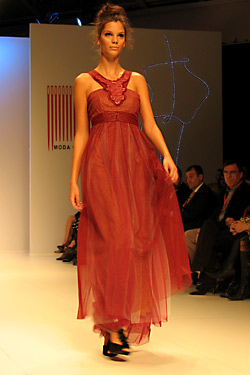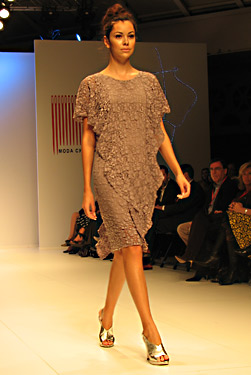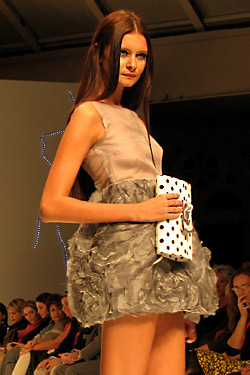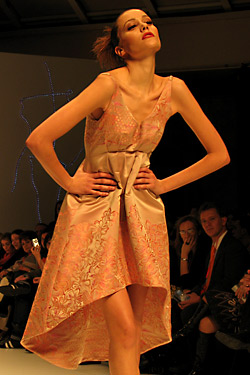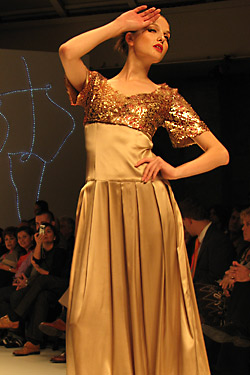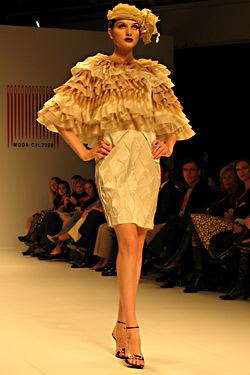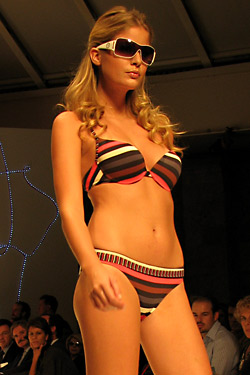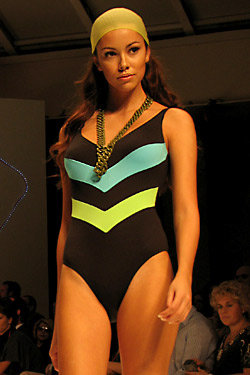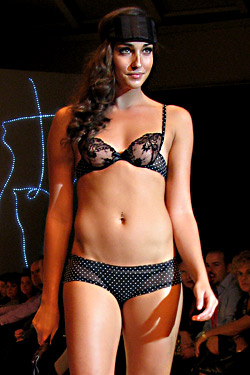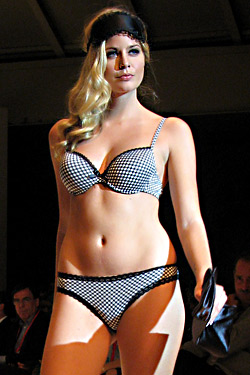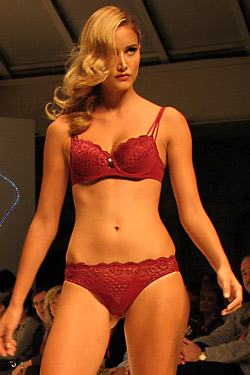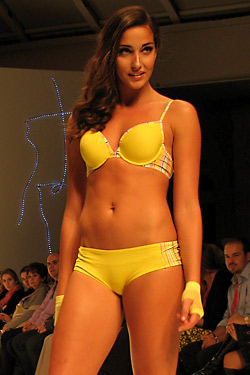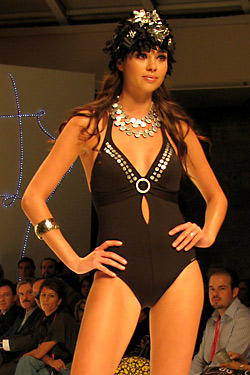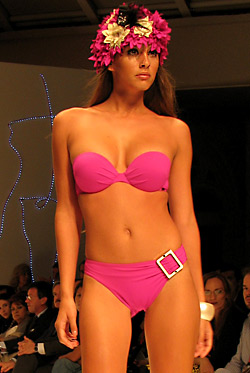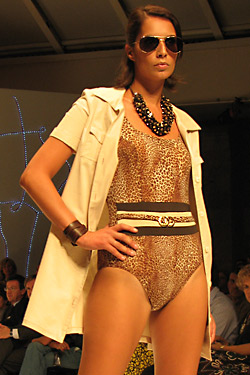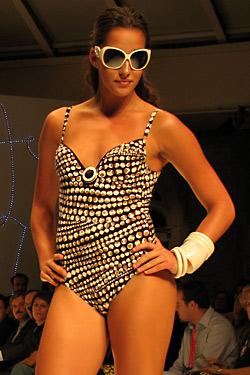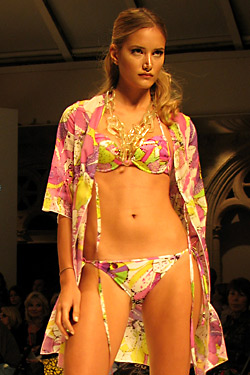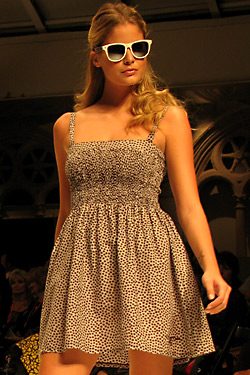 Photos:

1. - 2. Models of Angel Iglecias
3. - 4. Models of Eulalia Mateos
5. - 6. Models of Fely Campo
7. - 8. Models of Esther Noriega
9. - 10. Models of Evelyn
11. - 12. Models of Intima Farae
13. - 14. Models of Lizetta
15. - 20.v Models of ORY

Photo © Fashion.bg

Castilla y Leon Fashion Week began


Hits: 13976 | Leave a comment